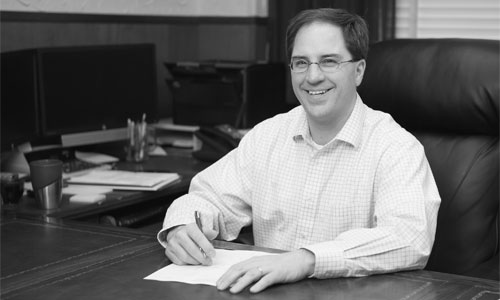 Stephen Cunningham opened his business in 1978. For over 40 years, this firm has provided excellent services to the twin tiers in the areas of business and accounting services.
After many years of hard work and commitment, Steve was ready to spend more time with family and friends, enjoying the things he likes to do. So, in 2010, Steve offered to transition the business to Joel Stauring, his former office manager. Joel encompasses the values of customer convenience, quality advice and excellent service.
On January 1, 2011, Cunningham Stauring & Associates was launched. Utilizing our founding strategy of better service, we continue to improve and expand the services we provide to serve more clients.
Steve, Joel, Sashi, Amanda and Julie look forward to providing you with many years of quality service.