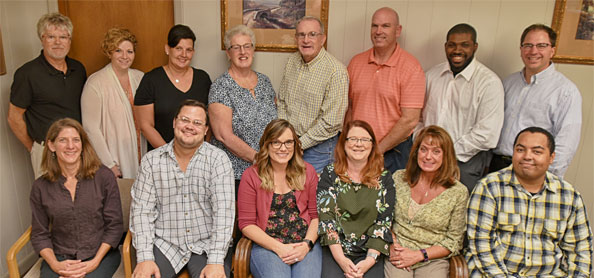 Welcome to Cunningham, Stauring and Associates. With a combined 58 years of experience we can assist with all your financial needs.
Read more
Special Announcement Regarding Covid-19
Despite what's going on in the world, Cunningham Stauring & Associates is here to help you do your taxes. Effective March 23, we can't meet you face to face, but we are doing phone conference meetings.
You made it to our website. Please call us to set up a secure portal through the Client Access Secure Connection button and upload your documents. Or maybe you do want an extension we can help you with that too.
Please note the following changes for our offices:
Hornell Area drop off times of Monday, Wednesday and Friday 8 to 10 am or 2 to 4 pm.
Wellsboro Area drop off times are Tuesday and Thursday 8-10 am or 2-4 pm.
Wellsville area use the black drop box in front of our office. We will pick it up twice a week.