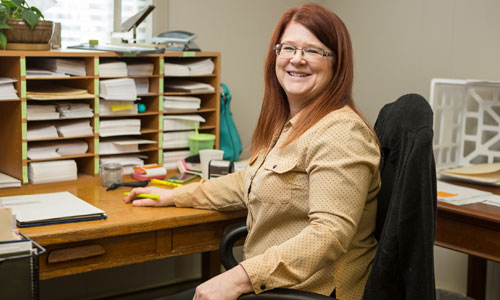 Welcome to our warm friendly atmosphere with vintage charm and values.
Let our dedicated professionals assist you with the sometimes stressful tax season and all your other financial needs. Our staff is committed to staying current with the latest tax changes and continuing to provide our clients with comprehensive accounting and tax services. We have a combined 58 years of experience, and when you meet with our staff of professionals – we listen and provide you with quality advice and assistance.
We would like to thank our clients for their continued patronage and loyalty. Referrals from our current clients have led to our on-going success.
Steve & Joel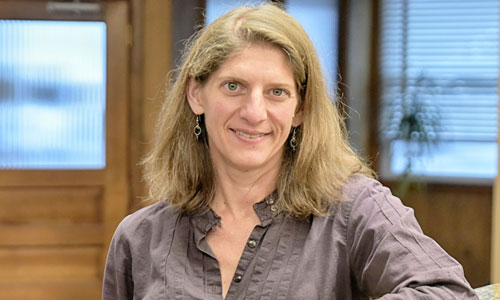 When it's time to do your tax
Come to the professionals who will get you the max.
We can do a tax return or two
Also provide payroll and bookkeeping services too.
There's no need to stress
Even if you think your taxes are a mess
It's no secret who's the best
So come visit us and we will do the rest
Our experience is known among our peers
That's what keeps them coming back for years.
All we want is for you to relax
Sit right back, let our knowledgeable staff do your tax!